Heather Horn, CISR
Underwriting Assistant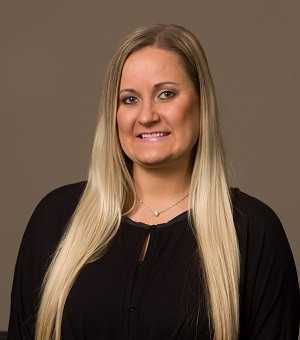 Heather joined the Fund in October 2017 and is responsible for the Fund administrative duties as well as underwriting support, loss analysis and fund member/broker services.
Prior to joining the Fund, Heather worked for a national insurance agency in Birmingham, Alabama, in marketing. While there she earned her designation as a Certified Insurance Service Representative (CISR) through The National Alliance for Insurance Education and Research. Heather obtained her bachelor's degree from the University of Alabama.
She currently resides in Auburn, Alabama and enjoys spending time with her family and friends, traveling, and painting.
Contact Heather
We collect your name, email address and personal information in order to direct you to the correct person in our office, and it is necessary in order to appropriately respond to your request. We will not use your information for any other purpose.