Michael Smith, CDS, TRS, SSH,
Risk Manager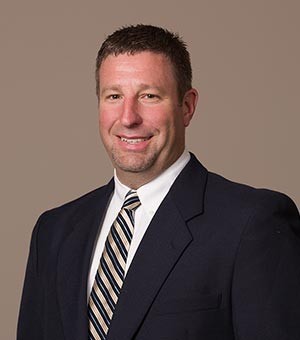 Michael joined the Fund in July 2015 and is responsible for providing loss control & risk management services to our Fund Members in North Alabama and assists with our Cross-Border program and related locations outside the state of Alabama as well.
Prior to joining the Fund, Michael served as Director of Safety & Recruiting for a successful national logistics company operating over 800 drivers and 1000 employees located in 38 states. During his time there, he served as shipping manager, logistics manager, operations manager, recruiting manager and director of safety.
He holds the Certified Director of Safety (CDS) designation through the North American Transportation Management Institute (NATMI), Transportation Risk Specialist (TRS) designation through the Motor Carrier Insurance Education Foundation (MCIEF), and Specialist in Safety and Health through OSHA. He also serves on an advisory committee with the MCIEF.
Michael and his wife, Meleah, have three sons: Cade, Aiden and Reed. When they're not at the football field or basketball court, they enjoy spending their time with family and friends.
Contact Michael
We collect your name, email address and personal information in order to direct you to the correct person in our office, and it is necessary in order to appropriately respond to your request. We will not use your information for any other purpose.