2019 SMMC Fleet Safety Awards
3.27.2019
The Alabama Trucking Association's Safety and Maintenance Management Council (SMMC) held its annual Fleet Safety Awards on March 25, 2019 in Birmingham, Alabama. Each year, the ATA Comp Fund awards its top Fund Members for their excellence in Safety. The winners are as follows:
P&S Transportation, SAFETY EXCELLENCE AWARD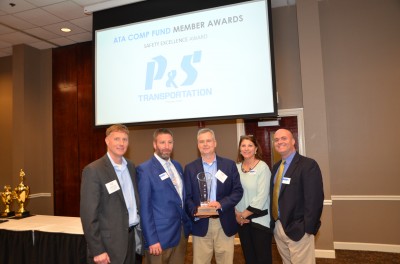 LB3, Small Fleet Award
J&P Trucking, Medium Fleet Award
McElroy Truck Lines, Large Fleet Award
Gulf Coast Truck & Equipment, Allied Industries Award
Admiral Movers, Moving/Storage/Delivery Award *new category*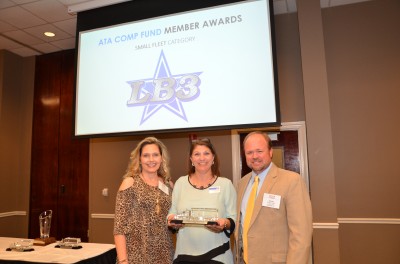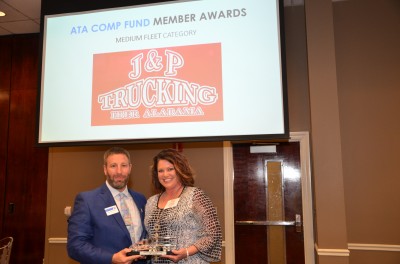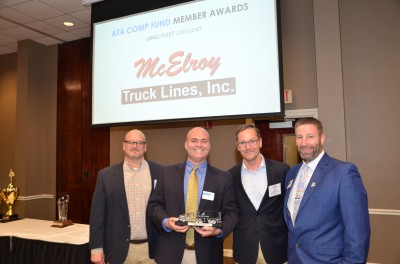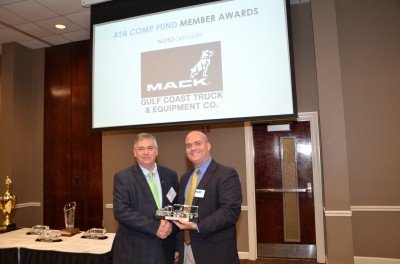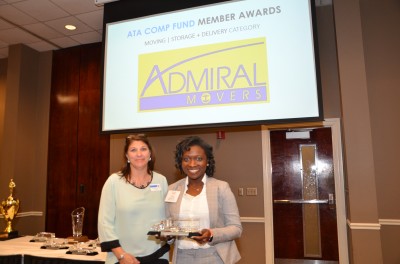 Read more about the night's winners here.