ATA Comp Fund Welcomes Rachel Bigley as Senior Underwriter
11.4.2019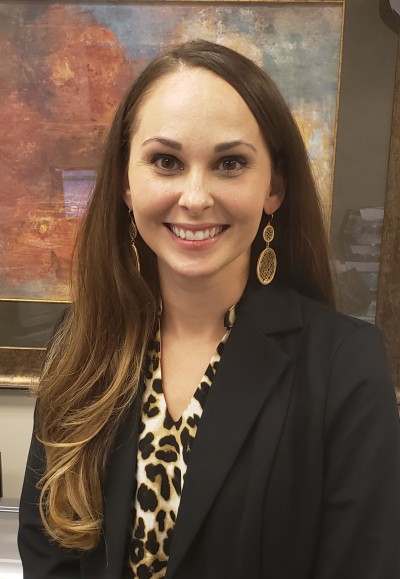 The ATA Comp Fund is pleased to announce the hiring of Rachel Bigley as a Senior Underwriter effective November 4, 2019.
Ms. Bigley comes to the ATA Comp Fund with more than 12 years of experience in underwriting, having worked at two other Workers Compensation Funds in the state of Alabama. She graduated from Huntingdon College in 2010, where she received a Bachelor of Arts in Business Administration. Rachel currently holds a Certified Insurance Service Representative (CISR) designation and Property and Casualty License.
Rachel currently resides in Prattville, Alabama, with her husband, Zachary, and three children, Olivia, Luke and Thomas. She enjoys spending time with her family, taking frequent trips to the beach, being involved at Harvest Family Church, supporting her husbands' non-profit organization, and traveling.