ATA Comp Fund Welcomes Will Thrash as Accountant
6.14.2021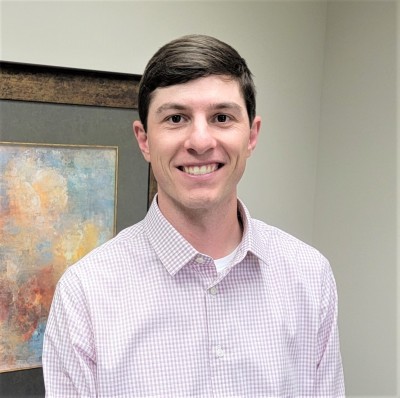 The ATA Comp Fund is pleased to announce the hiring of Will Thrash, CPA, as Accountant effective June 14, 2021.
Will's responsibilities include day-to-day accounting functions including daily deposits, installment billing, other duties associated with monthly Financials and year-end audit. ATA Comp Fund Director of Finance, Doug Moseley, states, "We are excited to have Will join our accounting team. With the growth we are experiencing and expect in the future, Will's knowledge and expertise will allow us to continue providing exceptional customer service to our Members."
Will holds his bachelor's degree in Accounting from Huntingdon College and his master's in Accounting from Auburn University Montgomery. He is also a Certified Public Accountant (CPA) for the state of Alabama. Prior to joining the Fund, Will was a Senior Accountant at one of the nation's top 25 CPA firms with over 300 Partner CPAs and advisors, providing all forms of accounting and financial services to his clients.