June 2019 is National Safety Month!
6.4.2019
June is National Safety Month!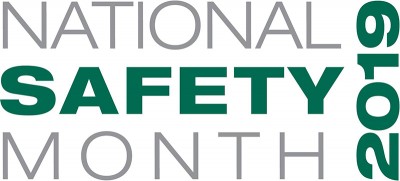 National Safety Month is a nationwide focus on reducing the leading causes of injury and death at work, on the road, and in our communities. The National Safety Council provides numerous resources to its members to help engage workers in safety all month long. Members of the ATA Comp Fund are provided a membership in the NSC at no additional cost. Contact your Risk Manager today if you are not already taking advantage of this free resource!