Telemedicine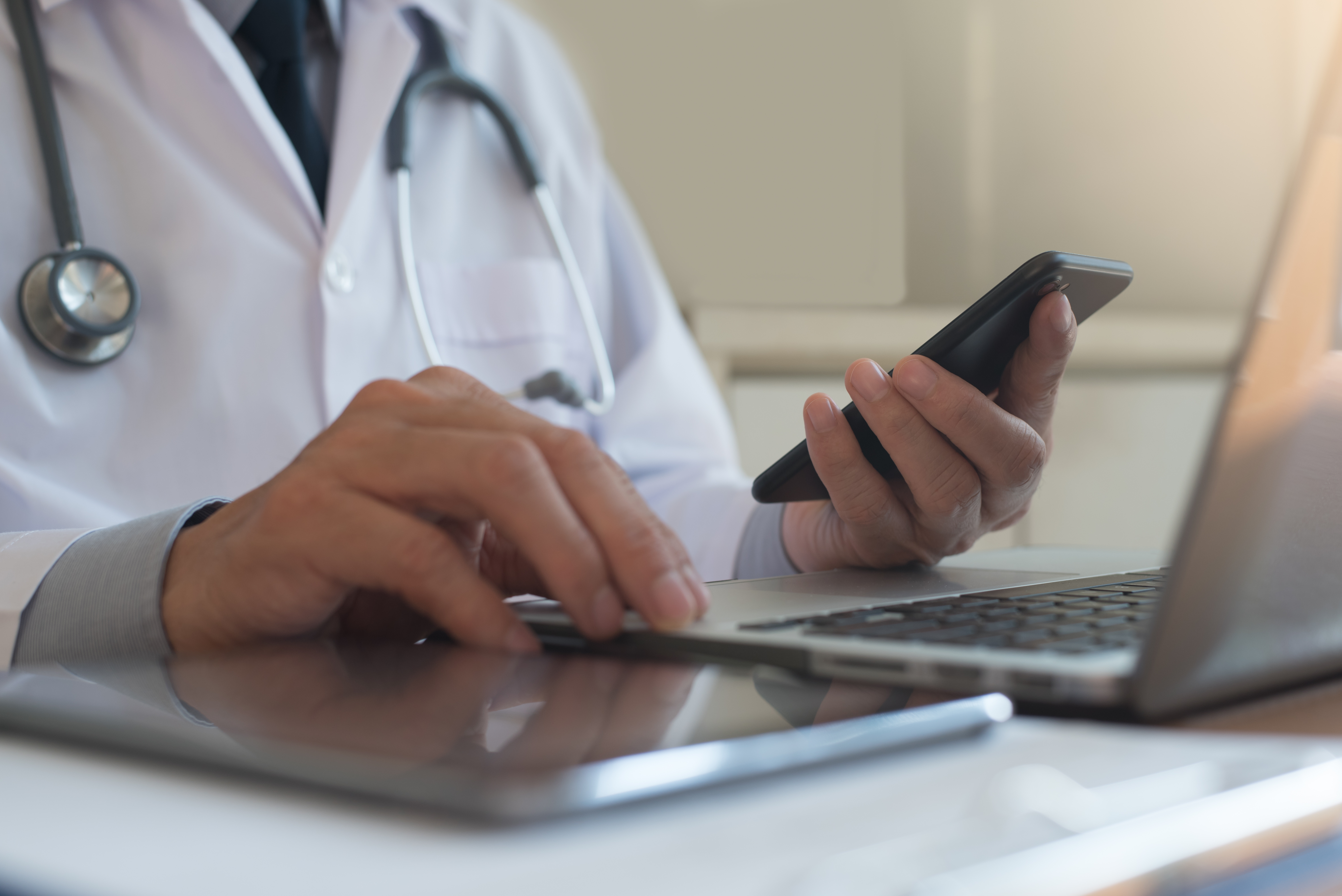 The ATA Comp Fund is pleased to announce its partnership with MedCall Advisors to provide real-time intervention with clinical treatment for work-related injuries. Injured workers now have 24/7 access to Board-Certified Emergency Medicine physicians, who are equipped to assess injuries and prescribe treatment/medications when appropriate.
Physicians will assess the injury, determine the most appropriate clinical care, and will refer to client-provided panels when necessary.
Physicians will not make direct referrals for diagnostic tests or narcotic medication.
Through this program, the injured worker is able to get quick and appropriate access to treatment. The program does not prevent the injured worker from access to hands-on medical treatment or immediate Emergency Room access when necessary. Utilizing telemedicine can reduce liability, reassure workers receive the most appropriate level of care, facilitate efficient referrals when necessary, and produce better outcomes.

Contact your Risk Manager or our Claim Manager today to learn more and sign up!